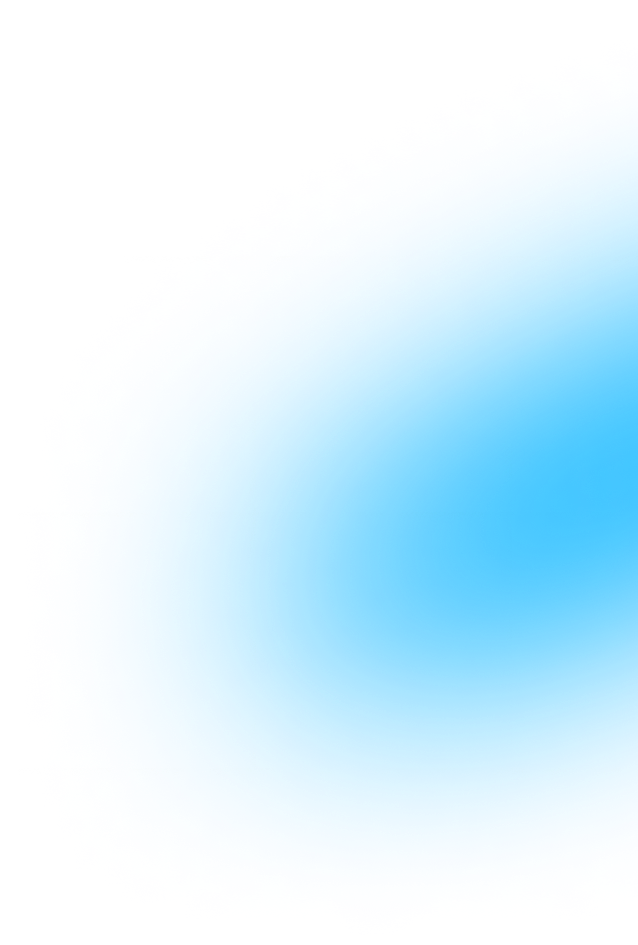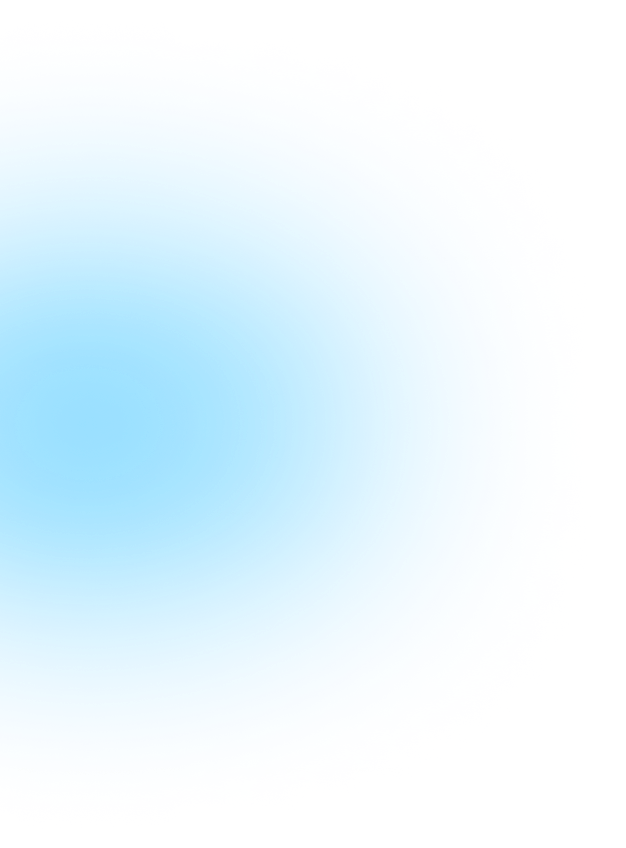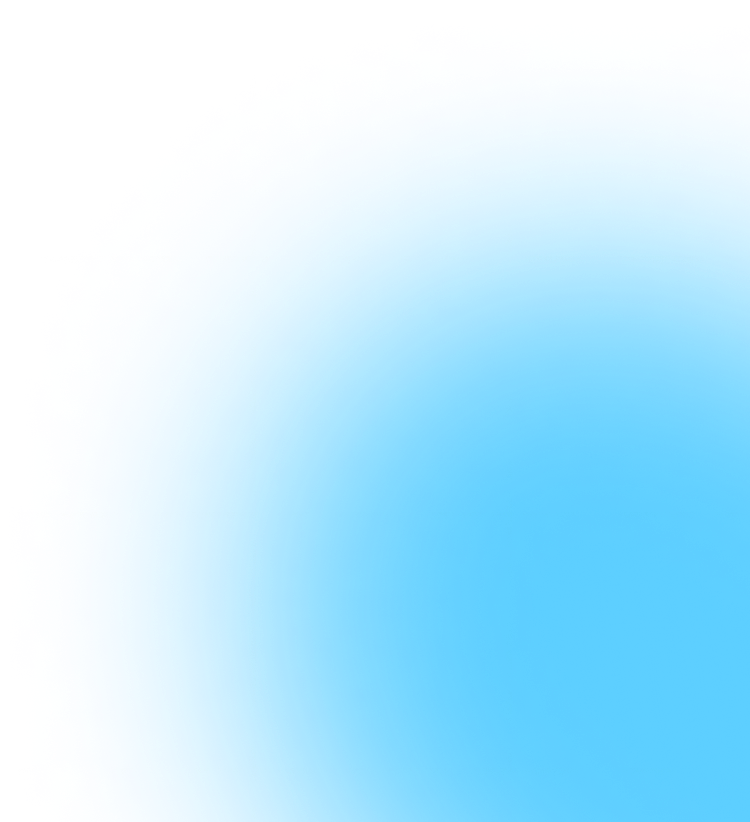 A magical winter adventure!
Dont miss out on our brand new, magical park experience - Winter Wonderland! Step into a world full of fairy tales, sparkling and magnificent lighting, exciting winter activities, delicious dining experiences and fast-paced attractions for all ages.
Sagolunden

Among magical snow trees you will find the Ice Dragon. the Snow Princess and other characters.

Rainbow Land

Step into a colorful video game where you can challenge your friends in our new rides.

Grüna Lund

An alpine village that has certainly seen its better days! Here you will find festivities for young and old.

Klappfabriken

Mischievous elves have moved into Lustiga Huset, which has been turned into a candy factory.

Bubble Street

In collaboration with Coca-Cola, we create a bubbling street with fun games and exuberant activities.
🍩🌈
Brand new winter attractions
Plunge down the 40m long Rainbow Racers hill or be thrown around in wild spins and crash around the poles in crazy Disco Bumpers. In addition to our uniquely cool news, you can of course take a ride on one of our many other rides in the park.
🧁☕
A crazy wintery food festival
In our themed areas you will find lots of food in every corner. Everything from snacks in all the colors of the rainbow to classic alpine snacks straight from the Alps. Pick and choose from crazy pancakes, candied apples, New Year's dinner, roasted almonds, mulled wine, charcuterie, fondue, crispy bubble waffles, colorful popcorn, Pink Hot Chocolate and much more. Something for everyone, quite simply!
🧚🍭
Enchanting park entertainment
Wherever you move around in the park, you can be sure that you will come across strange and spectacular figures. In Lilla Området, you can meet the Ice Dragon, the Princess, the Candy Troll and mischievous Knytten. In Stora Området, a bunch of retired ski bums are roaming around the alpine village, and the adventurers in Rainbow Land are waiting to challenge you in the fast-paced attractions. Every day, a grand winter parade is held where you get to meet all the cool characters at the same time.
🏒🎯
A new kind of pentathlon
Challenge each other and turn up the heat in our winter-themed 5-match games. Here, a combination of precision and strength is required in completely new games where, among other things, biathlon, hockey games and the penguin catapult are on the schedule. Do you aim for the bull's eye right away - or is just hitting the board enough of a challenge?